Dear friends,
what a great summer 2018 in Germany and Scandinavia! I hope you can enjoy the sun and the beautiful long days.
I just had a lovely time in Copenhagen, hearing great music at the festival and meeting many wonderful musicians and dear friends, as well as going to the beach and eating the best Italian food ever! Soon I will be playing with my trio plus saxophonist Angelika Niescier an Open Air concert at the lovely Palmengarten in Frankfurt/Main. I am very much looking forward to playing there again and to going back on tour to beautiful Italy with Dietmar Fuhr on bass and Jens Düppe on drums.
I am also very happy to announce, that my CD "Dedication" with Tim Hagans, Martin Wind and Jonas Burgwinkel came out in the US.
Soon Angelika Niescier and I will play some more duo concerts in Berlin, Bad Mergentheim and at the famous Enjoy Jazz Festival in November, we can't wait.
More nice workshops, jury work, trio concerts are coming up and we are honored to play a concert in November with my trio featuring the great trumpet legend Franco Ambrosetti from Switzerland.
Thank you very much for the overwhelming feedback and appreciation after the broadcast of my "Klassik, Pop, etc." version on DLF. It was a lot of fun and it would be lovely to have more opportunities like that in the future.
Hope to see you soon!
Best wishes,
Anke
PS: in case you would be interested to order one of my CD's, write me a mail and we can avoid extra costs on paypal.
Links:
- Persönlichkeit mit Vision
- Kraftvoll, elegant und fantasiereich
- Am Mikrofon die Pianistin Anke Helfrich
- Echo Jazz 2016 / Anke Helfrich Trio playing "Sagrada Familia" youtube
- Making-of-CD-Dedication: youtube
Anke Helfrich & Angelika Niescier Duo live at Jazzschmiede Düsseldorf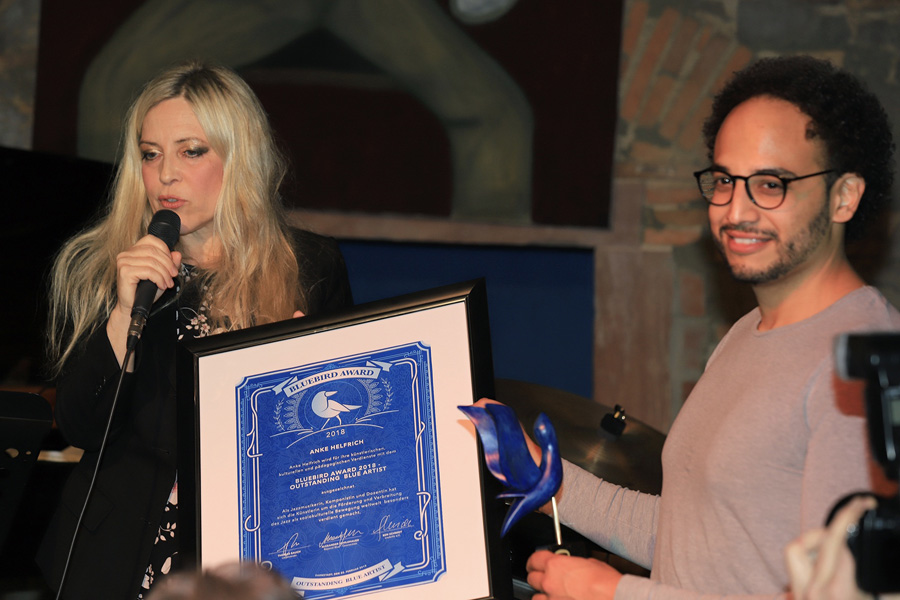 Award-Ceremony at the Jazzinstitut Darmstadt. Photo by Michael Frank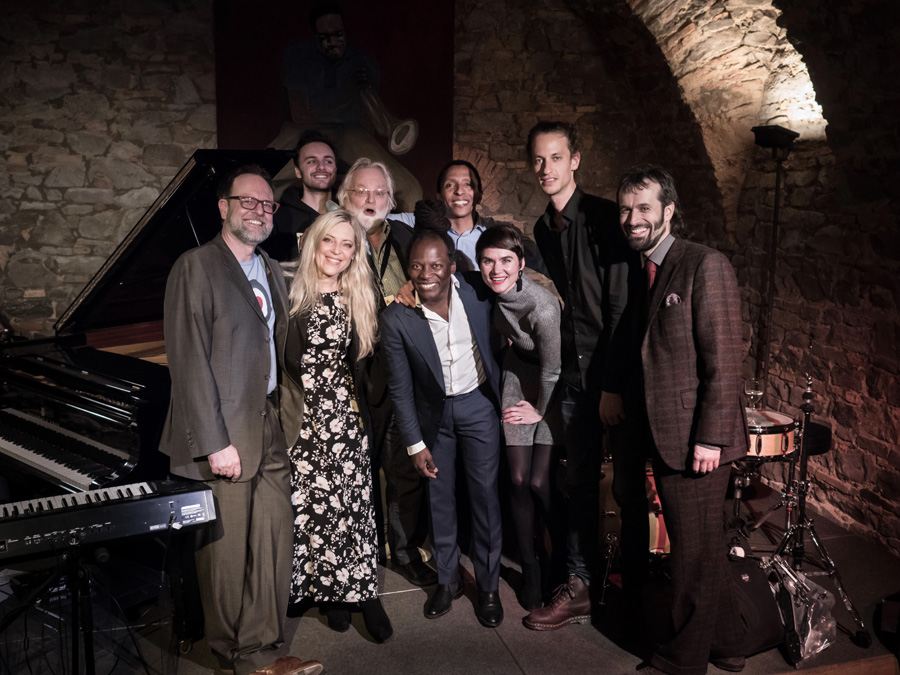 Award-Ceremony at the Jazzinstitut Darmstadt with Arndt Weidler, Alex Schildhauer, Anke Helfrich, Ben Schmidt, Ramon Valle Trio and his wife Marret, Peter Klohmann. Photo by Gunnar Fuchs
Concert Anke Helfrich Trio in Bari October 2017
Anke Helfrich Trio at Katowice JazzArt Festival/Poland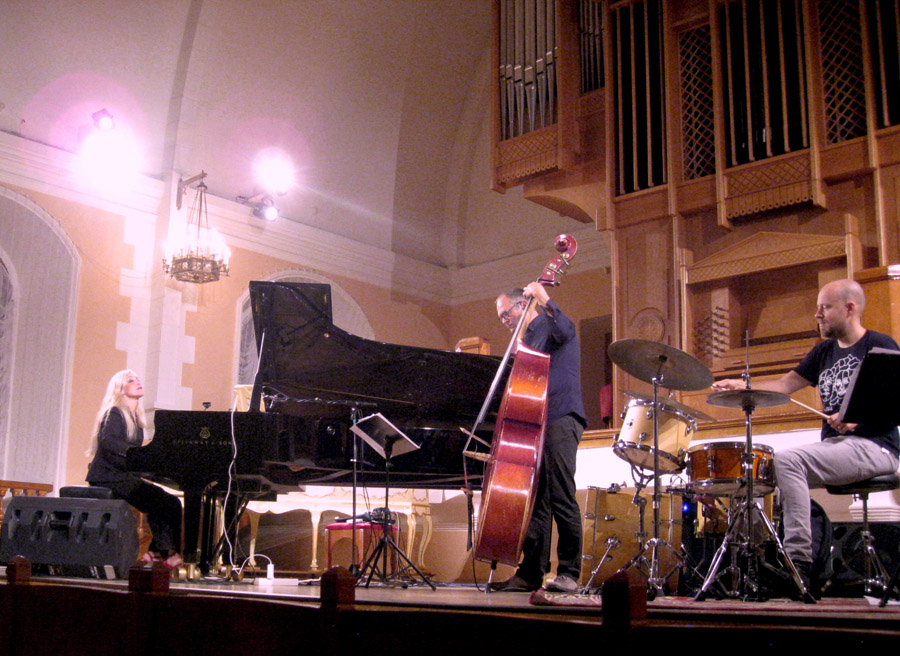 concert in Russia // photo by Friedhelm Schulz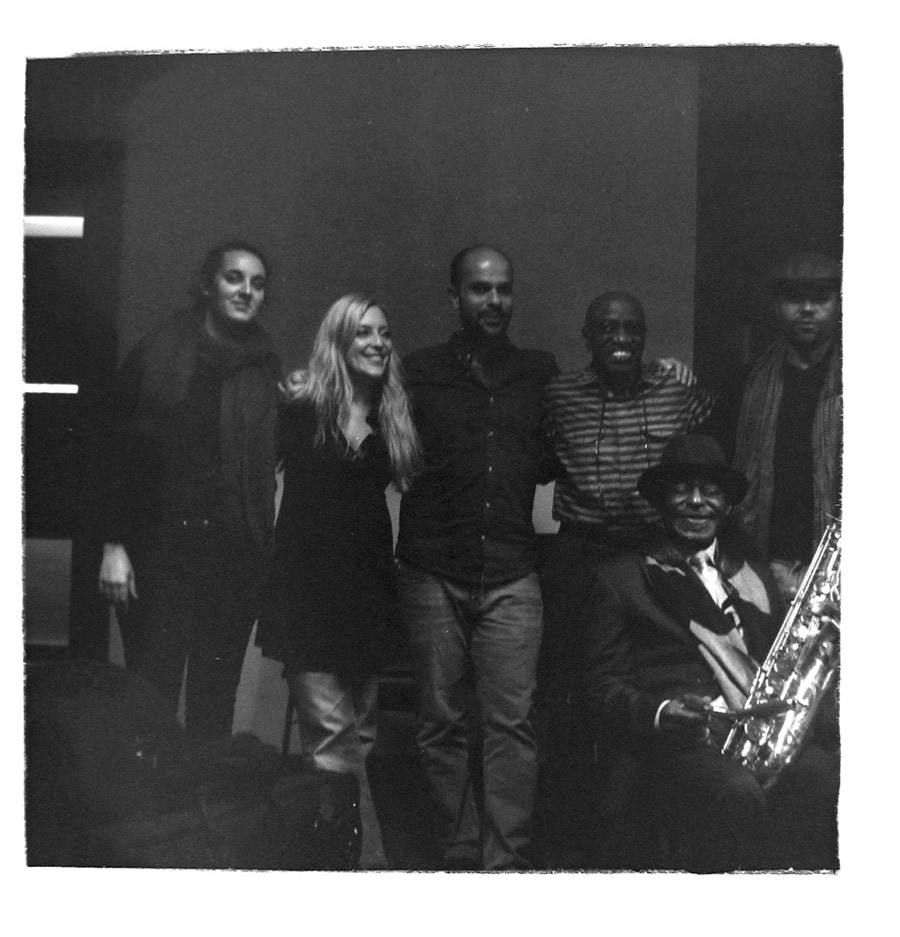 rehearsal with Archie Shepp's band // photo by: main noir / st.tropez
More links:
- facebook.com/pages/Anke-Helfrich/
- facebook.com/people/Anke-Helfrich/
- Köpfe der Bergstraße