Hello dear friends,
thank you all for coming to our concerts in March and April, it was such a joy to be on tour with the fabulous Martin Wind, Jens Düppe, Dietmar Fuhr and Adrian Mears. Million thanks to Karsten Jahnke and Christin Knäblein for the great organistaion and to all the wonderful venues for having us! Another highlight was a concert at Katowice JazzArt Festival in Poland, beautiful concert hall, great audience and such a lovely team! Thanks for the invitation and many thanks to the Jazzverband Baden-Württemberg for the support!
Fantastic news:
I am very happy and grateful to receive the "Hessischen Jazzpreis 2017" awarded by the Hessen State Ministry for Science and Arts!
My deepest gratitude to the jury, the ministry and the minister of culture for supporting this music, to all my teachers and all musicians I had the chance to play with, to everyone at Dr. Hoch's Konservatorium Frankfurt and the European Jazz School Marburg, to hr2-radio and hr radio big band, Jazzinstitut Darmstadt, Jazzinitiative Frankfurt, Jazz is flowering Heppenheim, Netzwerk Jazz in Hessen and everyone involved in keeping Jazz alive in Hessen. Since 1990 this award was given to Jazz greats like Heinz Sauer, Emil Mangelsdorf, Christof Lauer, Bob Degen, Günther Lenz and many more and also to the late Jazz journalist and radio host Werner Wunderlich and to Dr. Wolfram Knauer from the Jazzinstitut. All these people are icons for me and had an influence on my Jazz education. I feel very honored to receive this prize.
I am looking forward to more things coming up and hope to see you again soon!
Best wishes,
Anke
Links:
- Interview jazz facts hr2, May 24. 2017.
- Echo Jazz 2016 / Anke Helfrich Trio playing "Sagrada Familia" youtube
- Making-of-CD-Dedication: youtube
Anke Helfrich Trio at Katowice JazzArt Festival/Poland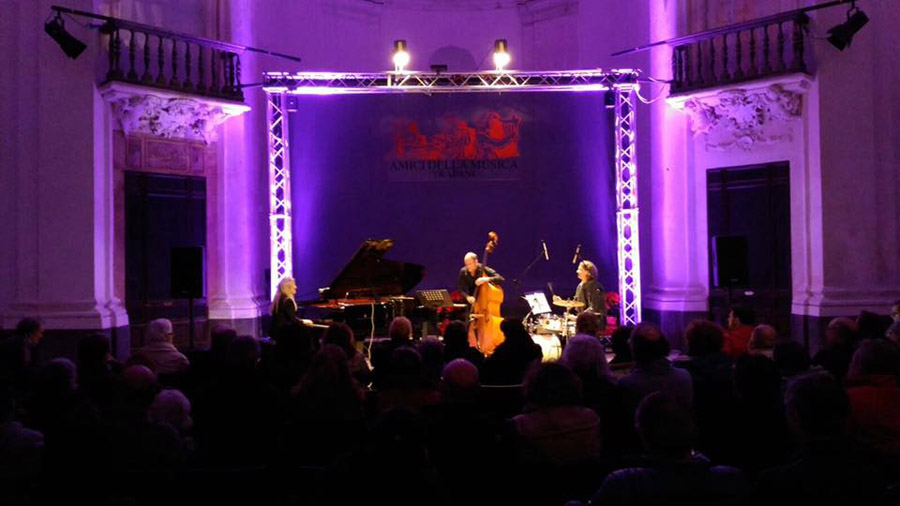 Concert Anke Helfrich Trio in Trapani/Sicily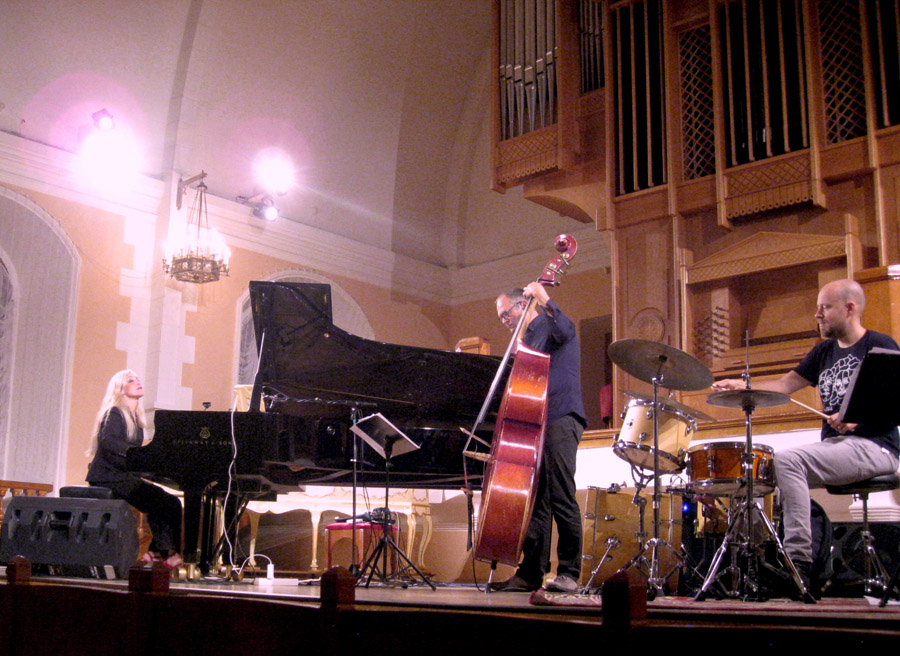 concert in Russia // photo by Friedhelm Schulz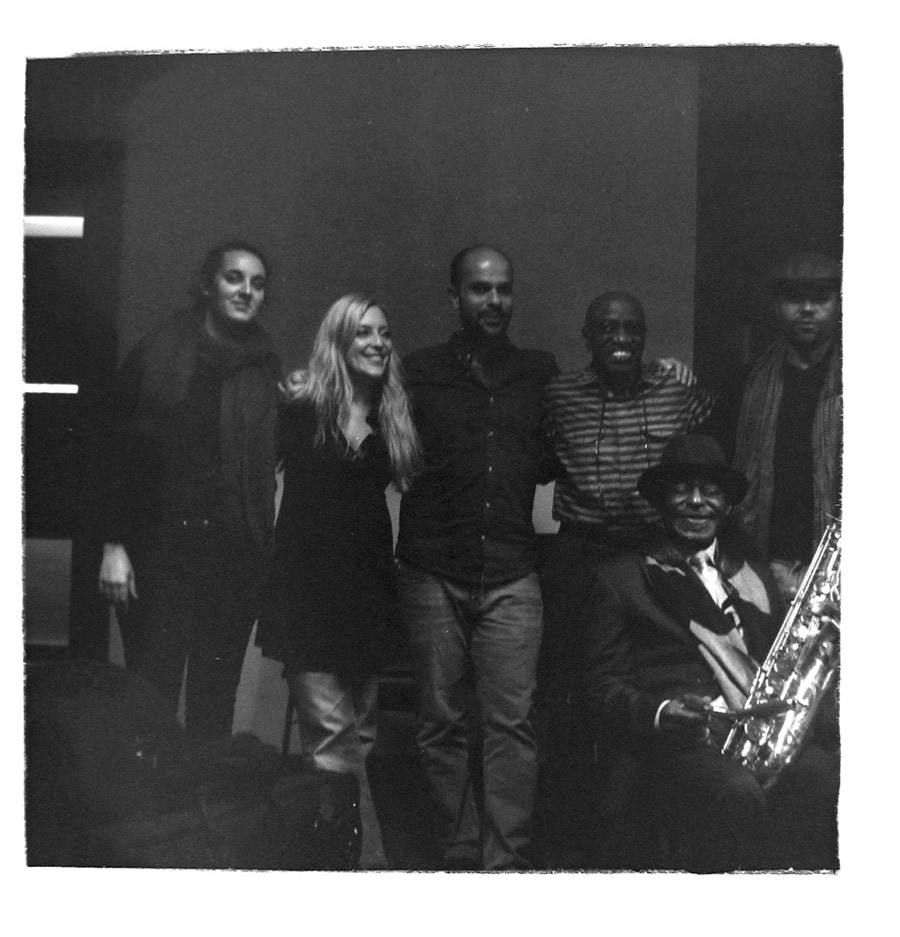 rehearsal with Archie Shepp's band // photo by: main noir / st.tropez
More links:
- facebook.com/pages/Anke-Helfrich/
- facebook.com/people/Anke-Helfrich/
- Köpfe der Bergstraße